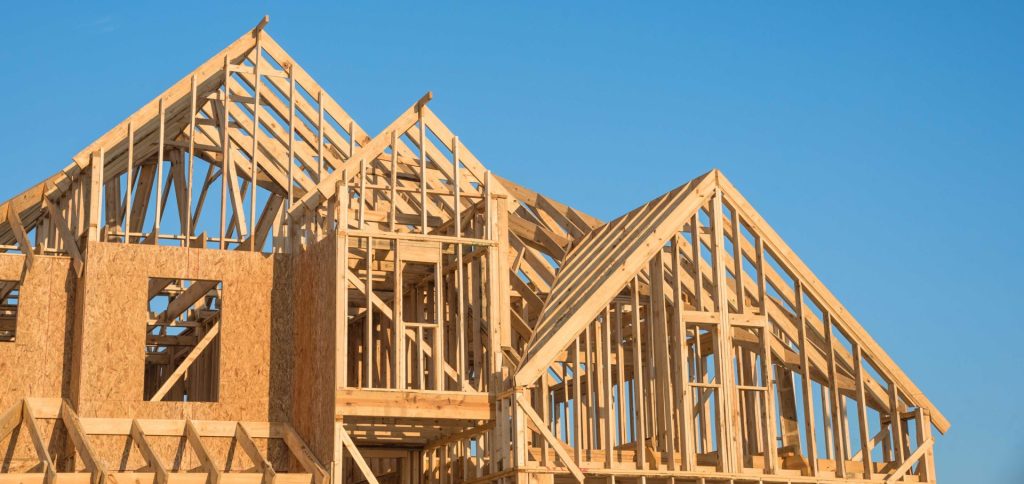 New Construction
When you build a new home you'll be laying the foundation for a lifetime of value.
Your new home should be designed to accommodate the lifestyle you love and support your vision of the future. Davidson Construction is ready to answer questions or explain details, and address any concerns that you may have about your new home or additional space with our professional new construction services for your residential and commercial needs. Our firm serves Sycamore, IL and the surrounding area with quality new construction.
Count on Us for Quality Home Additions
Remodeling is the number one home improvement industry in the US. Therefore, we are constantly working to meet that demand and our company knows that in order to succeed, we need to prioritize a high quality customer experience blended with high quality design and construction. If you need a kitchen remodel, bathroom remodel, or custom built addition, the crew at Davidson Construction wants you to know we'll take care of your home and walk you through the entire process. Our services are based on the following standards:
Beautiful Design: We add modern touches to your home and it make it look brand new.
Fast, efficient service: We work quickly and efficiently so you can get back to enjoying your new space as soon as possible.
Quality workmanship: Our team is experienced in all aspects of the remodeling process from design through construction ensuring that every detail is done right the first time.
Excellent Communication: Meeting with clients throughout the entire process, from the design to the completion of your home renovation project.